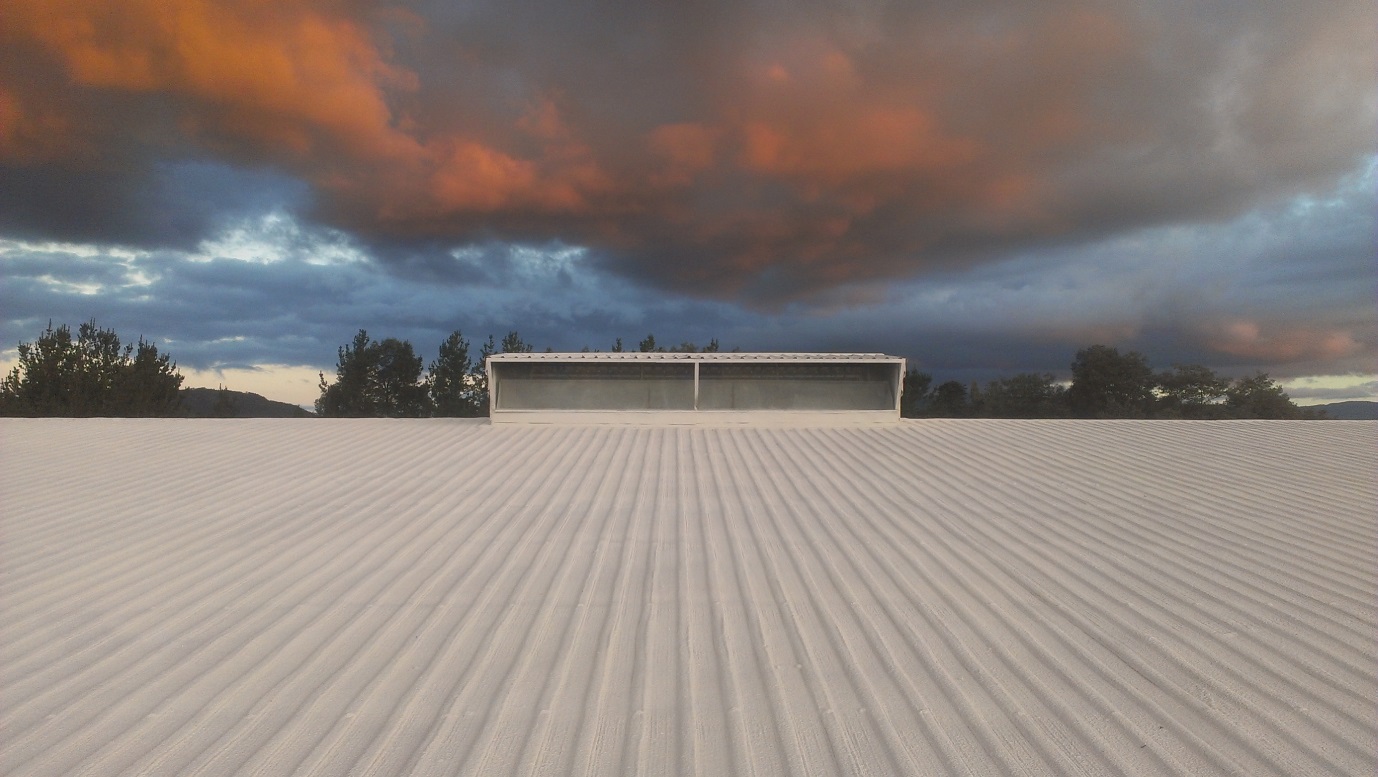 SPECIALISED
Commercial

Agricultural

Industrial

Marine

Mining - Oil - Gas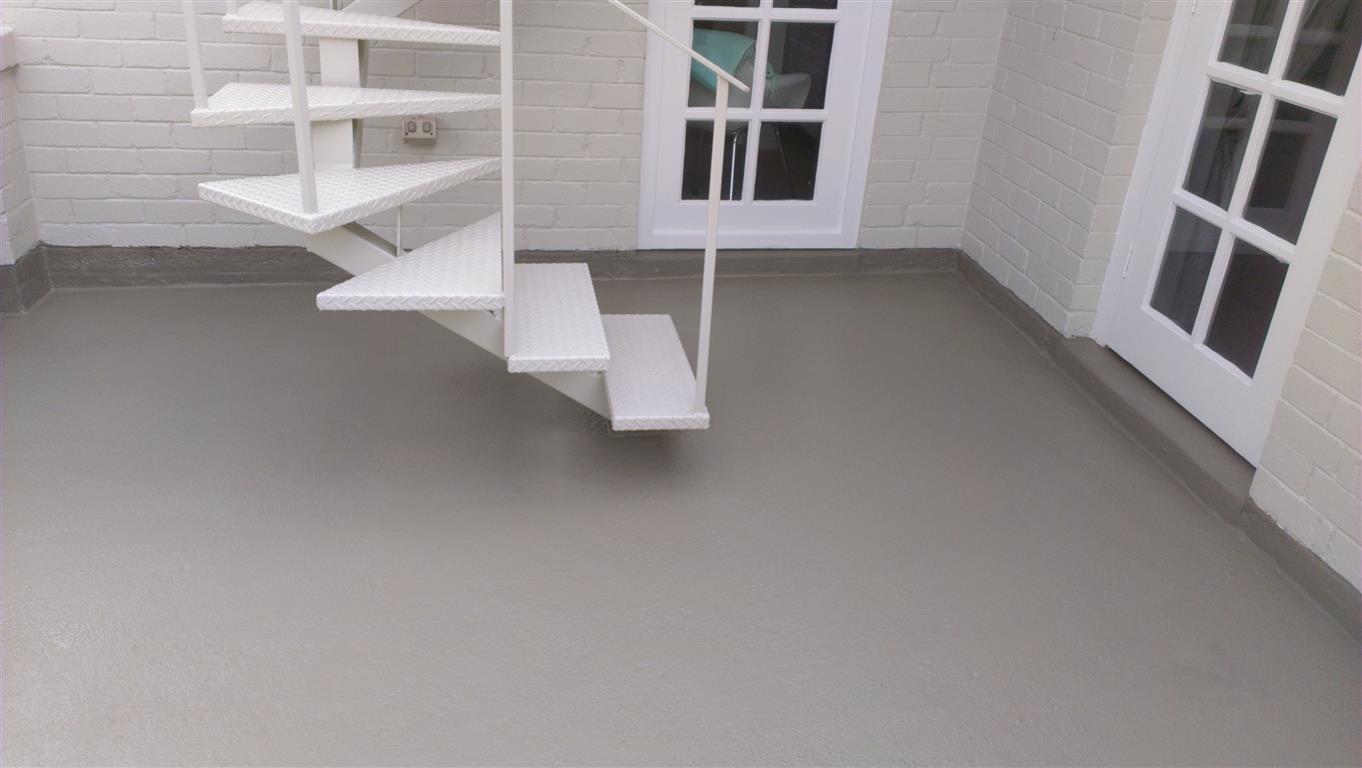 COATINGS
Protective Coatings

Intumescent Coatings

Urethane Coatings

Corrosion Resistance

Asset Protection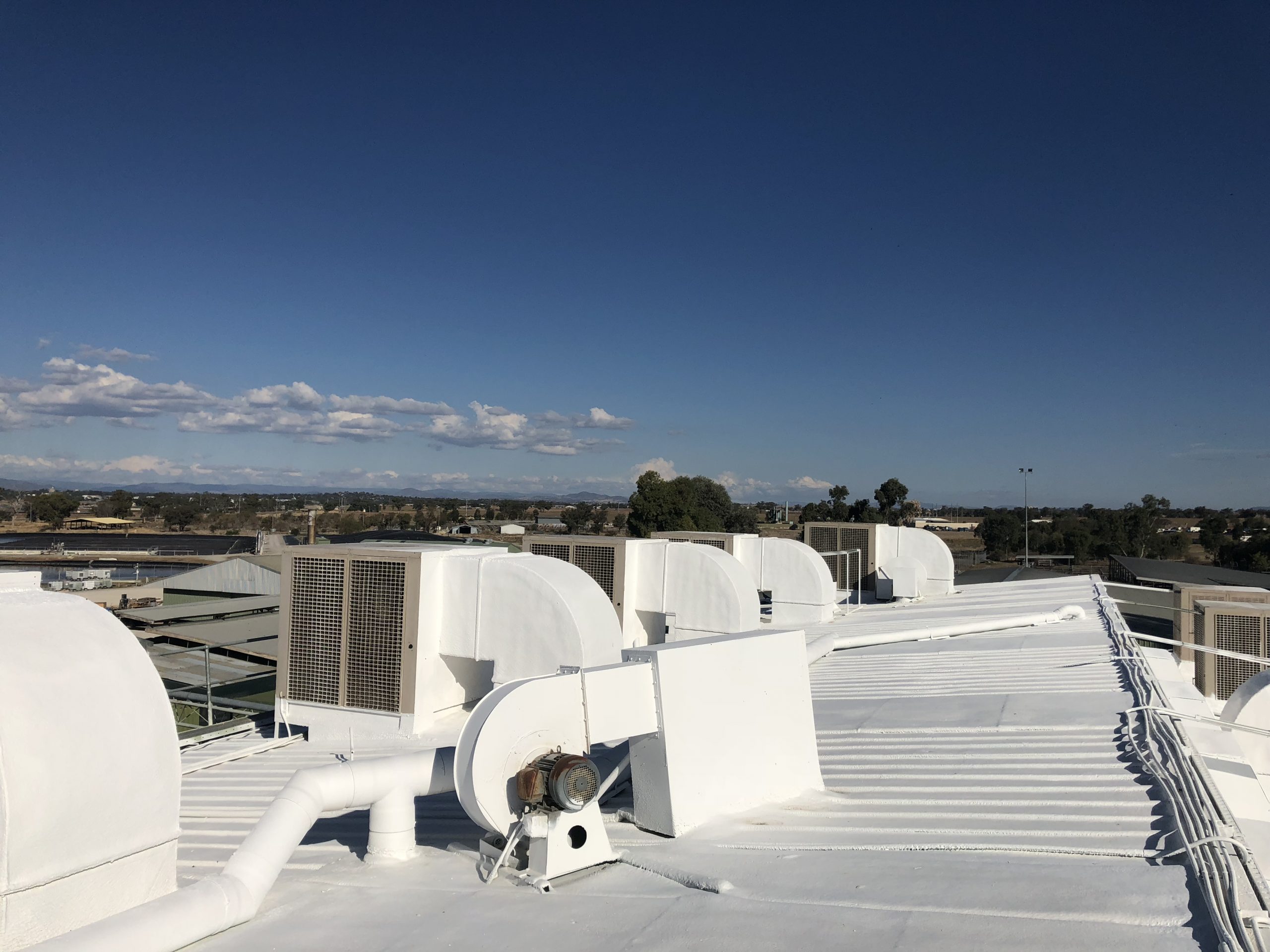 SYSTEMS
Spray Foam Insulation

Roof Insulation

Water Tank Insulation

Bridge Decks

Waterproofing
Specialised Coating Systems has almost 40 years experience in providing spray foam insulation and protective coating solutions for commercial clients throughout Australia and New Zealand.
As well as application of urethane foams, Specialised Coating Systems have a broad range of experience in the Industrial, Agricultural and Marine industries.
We provide solutions for your project.
Specialised Coating Systems work closely with other professionals. We are ready to work with you on your current and future projects.
Please contact us about our services and we look forward to talking with you soon.
Are you ready to find out how we can help you succeed?
Contact Us now about your project and talk to us about the service and solutions we provide.